Tattoo Balm
The Mad Rabbit Difference
Revitalize, replenish, and preserve your body art with the hottest tattoo balm on the market. Apply daily for best use, but see results after one use. Effective on both new & old tattoos.
Perfect for Black, Grey, Color Tattoos
Not Greasy or Oily
All Natural Ingredients
In Stock | Ready to ship from the USA ?
Mad Rabbit Subscription
No Commitments
You can cancel your subscription anytime you want.
Discounted Price
You 25% Off on every order!

Free Shipping
Every subscription order is shipped to your door for free.
Questions? Check out Our FAQ
Subscription will auto-renew based on your preference

Why our Tattoo Balm
Aftercare made easy

Electrify Your Tattoos Presence

Moisturizes and Nourishes

Keeps Your Tattoos Healthy

Hydrates and Restores
How to
Easy as Open, Scoop, Apply
1Open your Can of Mad Rabbit Tattoo Balm
2Scoop the desired amount
3Apply gently in circular motions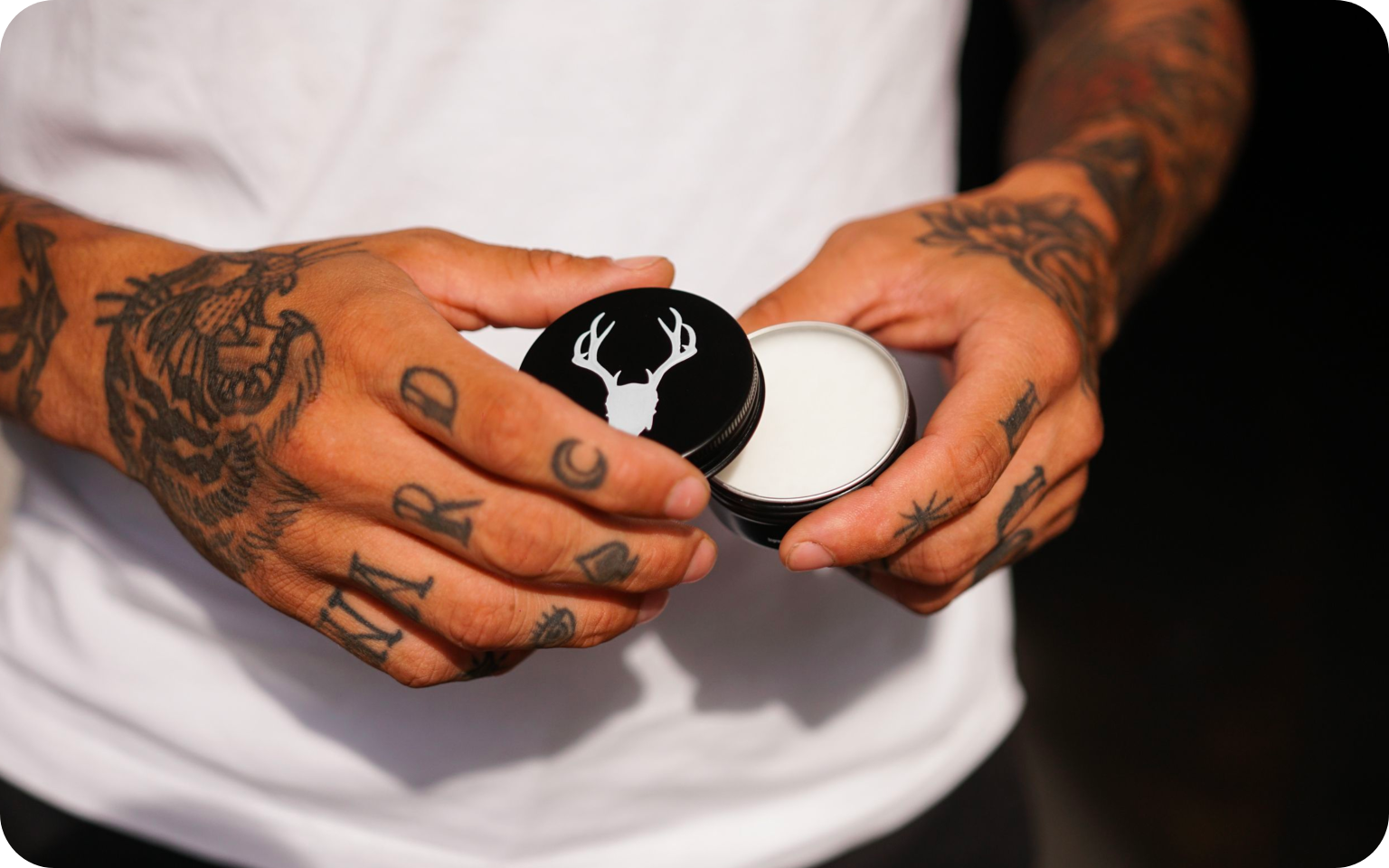 What's inside?
7 all natural, clean ingredients
Helps with tissue regeneration and softens the skin.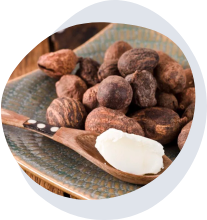 Shea butter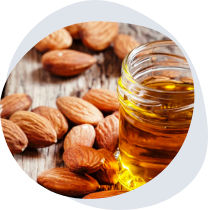 Sweet Almond Oil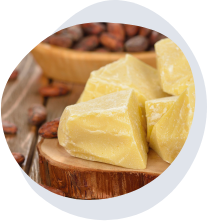 Cocoa butter
see all ingredients

Frequently Asked Questions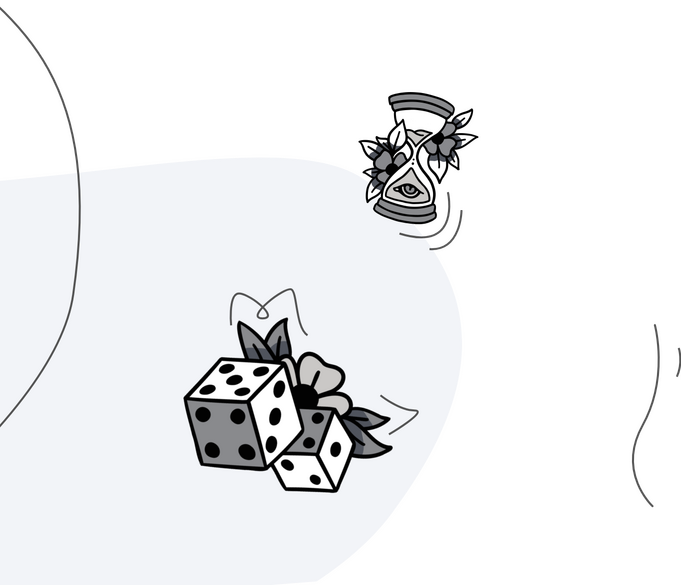 Photos submitted from our customers
What makes Mad Rabbit effective?
How is Mad Rabbit different from other Tattoo Aftercare Products?
Does Mad Rabbit work on old and newly healed tattoos?
What kind of tattoos and skin tones does Mad Rabbit work on?
What kind of results will Mad Rabbit produce?
Can I apply Mad Rabbit immediately after a tattoo session?
Customer Reviews
Images submitted from our Customers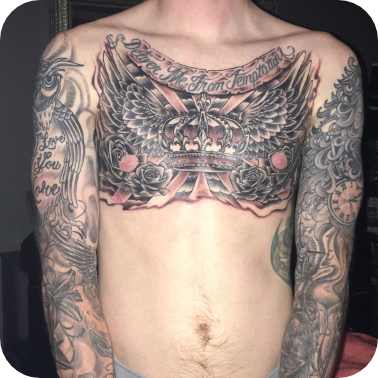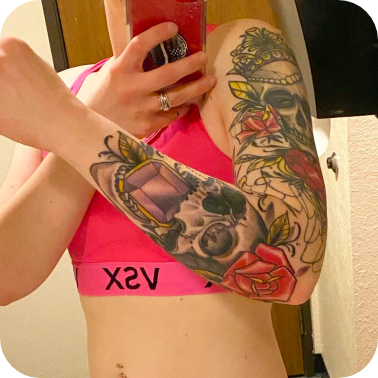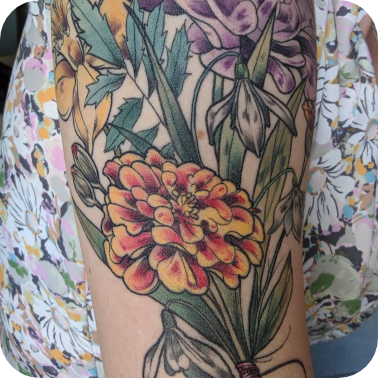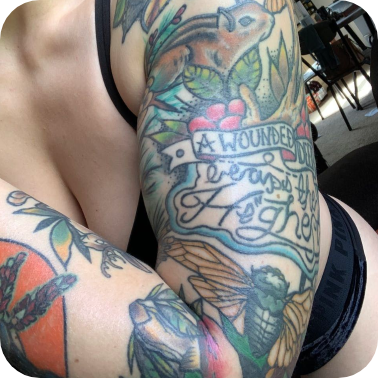 Great stuff !
Makes my tattoos super bright
Tattoo Balm Review
Enjoying this product tremondously, makes tattoos look great with vivid colors and is non greasy once absorbed!
Inlove!
I absolutely love the Mad Rabitt Tattoo Balm! I was a little skeptical at first because my tattoos are all black and grey and are several years old with several years of sun burns and sun damage on them which has left them looking very dull. Buttttt this Balm really does bring them back to life and makes them look like they are brand new!! I even referred my family members, co-workers and friends to you guys to get the Balm for theirs as well!! Will definitely buy more balm and more products from Mad Rabitt!!!
Tattoo balm.
It smells amazing. And it feels good.