SPF 30, Soothing Gel & Tattoo Balm
The Mad Rabbit Difference
Revitalize, zeplenish, and preserve your body art with the hottest tattoo balm on the market. Effective on both new & old tattoos.
Tattoo Balm
SPF 30
Soothing Gel
Back-Ordered, Item will ship by Friday, 6/18/2021 ?

What's inside?
All natural, clean ingredients
Helps with tissue regeneration and softens the skin.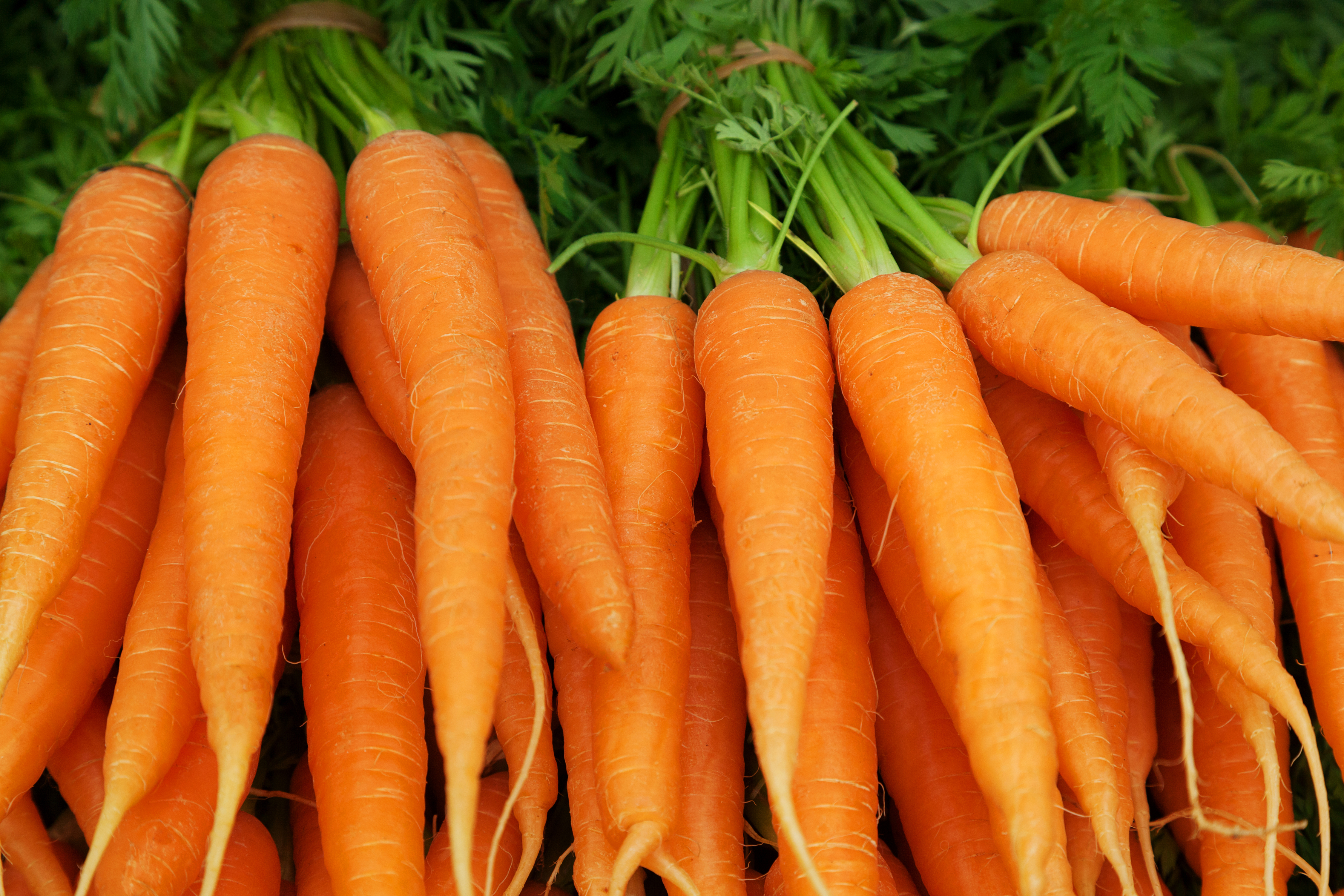 Carrot Extract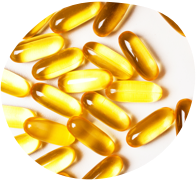 Vitamin E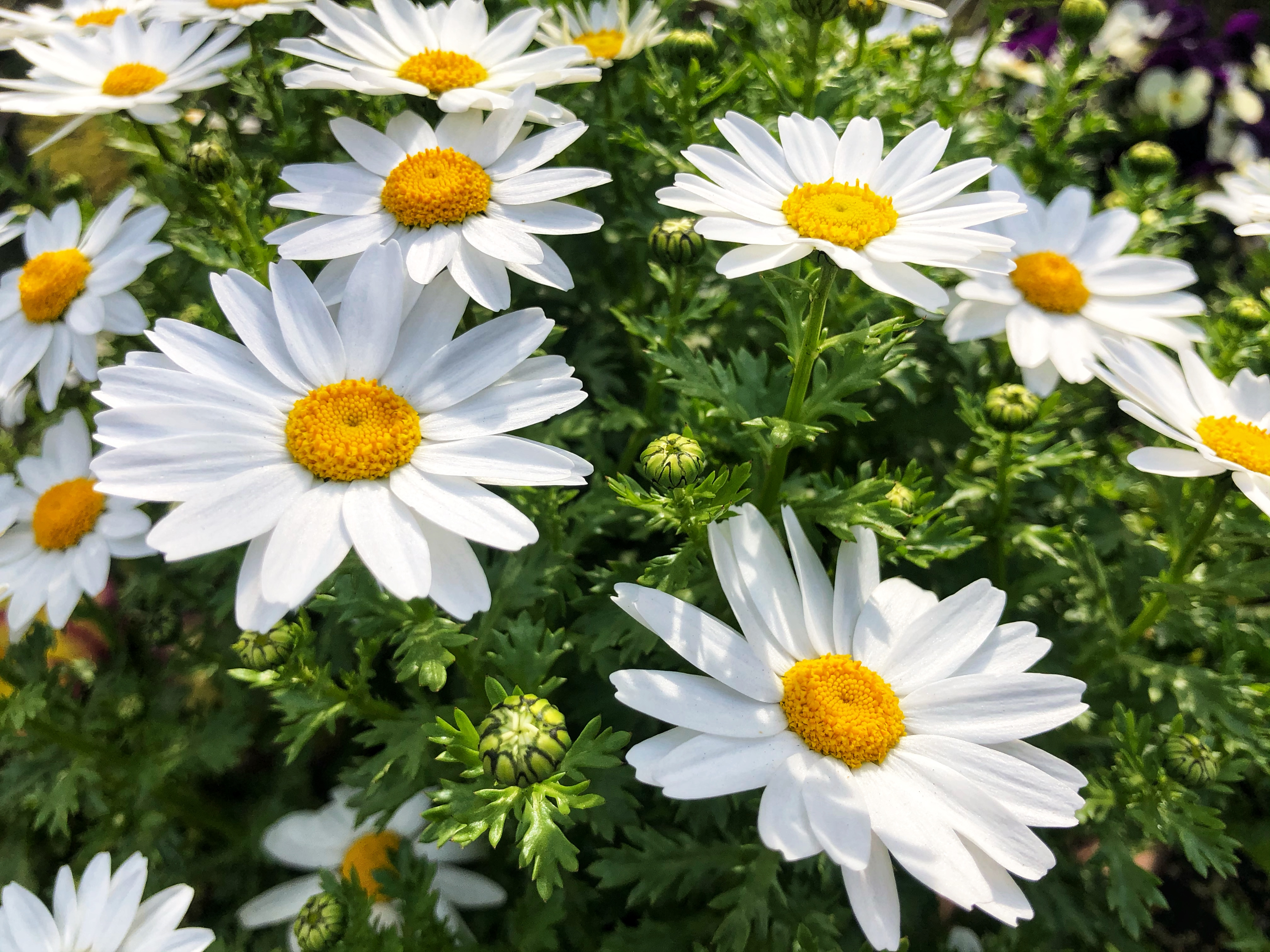 Chamomile
see all ingredients

Frequently Asked Questions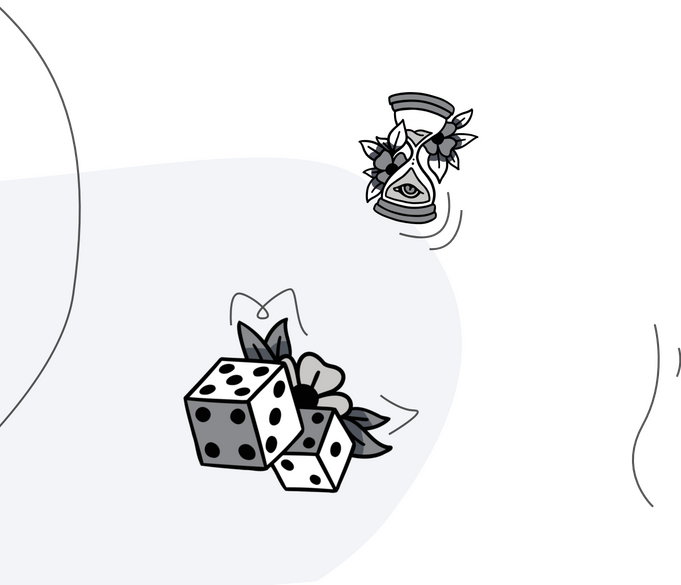 Photos submitted from our customers
What makes Mad Rabbit effective?
How is Mad Rabbit different from other Tattoo Aftercare Products?
Does Mad Rabbit work on old and newly healed tattoos?
What kind of tattoos and skin tones does Mad Rabbit work on?
What kind of results will Mad Rabbit produce?
Can I apply Mad Rabbit immediately after a tattoo session?
Customer Reviews
Vibrant
Super good stuff. Love the way it smells and my tattoos look more vibrant
Truly amazing
Tattoos are expensive and on your body forever so when I started my $3000 sleeve I knew I wanted to find a product that would keep it looking good as new. I found mad rabbit and it has done exactly that. The soothing gel helped it heal fast as well as kept the skin being scratched and dried out. The spf saved me from having to wear long sleeves all summer in this heat. The balm is the bomb. Like nothing else it soothes my skin, makes it pop, and smells incredible and is natural for a bonus! I have recommended this product to so many friends getting tattoos. The whole combo is the way to go for top of the line after care!
Pretty Goid Stuff
I loved everything but the gel. Too sticky for me but I am playing to order the set again and give the gel away.