SPF 30, Soothing Gel & Tattoo Balm
The Mad Rabbit Difference
Revitalize, zeplenish, and preserve your body art with the hottest tattoo balm on the market. Effective on both new & old tattoos.
Tattoo Balm
SPF 30
Soothing Gel

What's inside?
All natural, clean ingredients
Helps with tissue regeneration and softens the skin.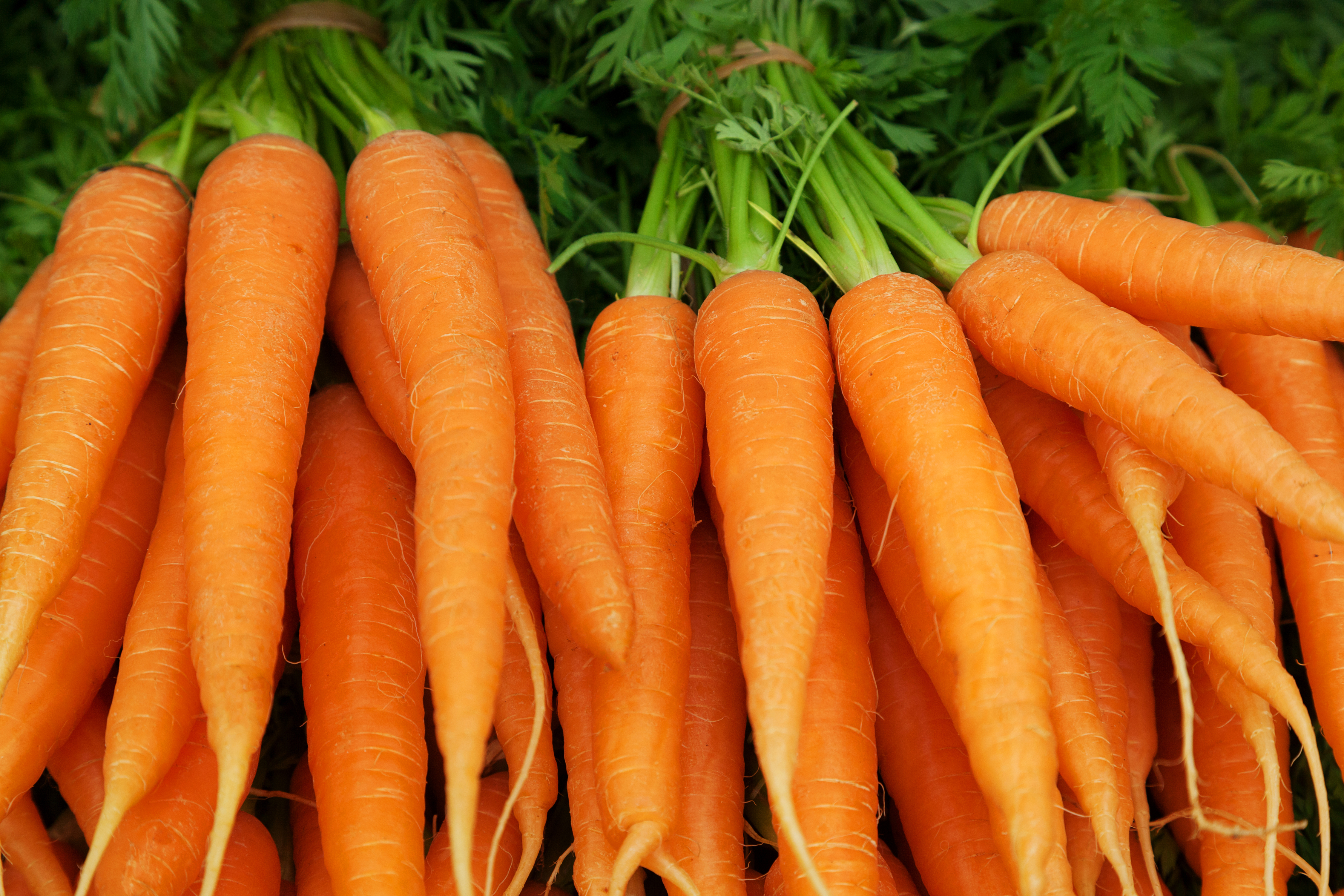 Carrot Extract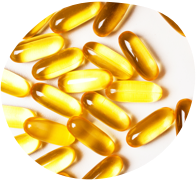 Vitamin E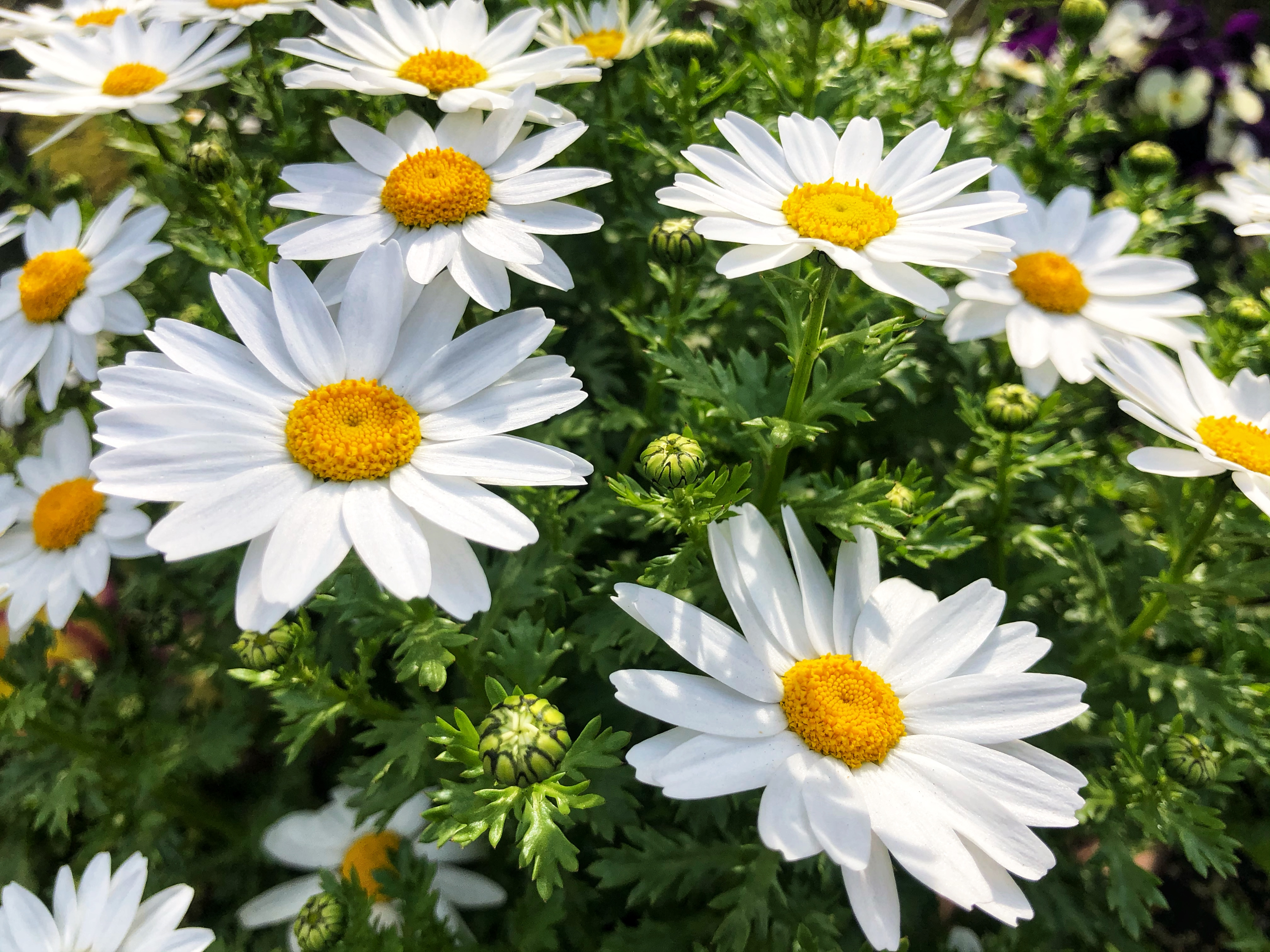 Chamomile
see all ingredients

Frequently Asked Questions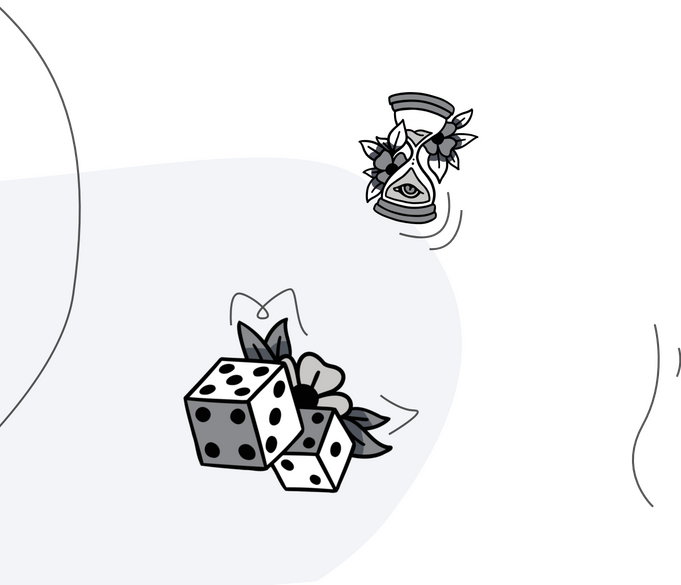 Photos submitted from our customers
What makes Mad Rabbit effective?
How is Mad Rabbit different from other Tattoo Aftercare Products?
Does Mad Rabbit work on old and newly healed tattoos?
What kind of tattoos and skin tones does Mad Rabbit work on?
What kind of results will Mad Rabbit produce?
Can I apply Mad Rabbit immediately after a tattoo session?
Customer Reviews
Great product
The product is great!!! My healing experience was smooth and awesome.
Still haven't received my order yet so I can't review the products
Great product!
First time having tattoos, gave it a try and I love these products
Happy with purchase
My husband and and I love the balm, and soothing gel. The sunscreen made our skin breakout, so we stopped using. I would definitely recommend to other people