Starter Pack
The Mad Rabbit Difference
You already committed to your ink. Take the next step, and commit to proper aftercare. Buy a bundle for you, or a fellow tattoo enthusiast.
Tattoo Balm
Soothing Gel
In Stock | Ready to ship from the USA ?

What's inside?
7 all natural, clean ingredients
Helps with tissue regeneration and softens the skin.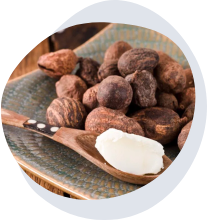 Shea butter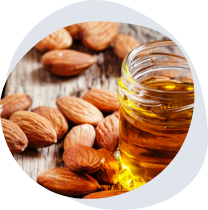 Sweet Almond Oil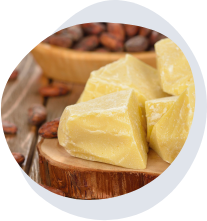 Cocoa butter
see all ingredients

Frequently Asked Questions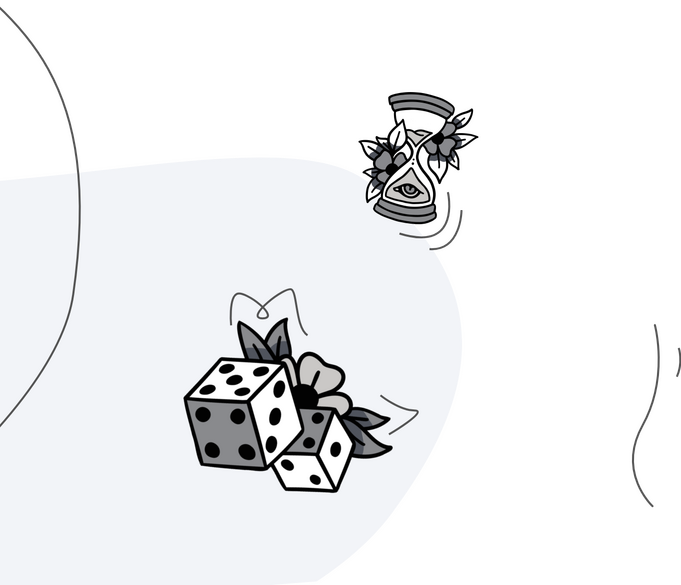 Photos submitted from our customers
What makes Mad Rabbit effective?
How is Mad Rabbit different from other Tattoo Aftercare Products?
Does Mad Rabbit work on old and newly healed tattoos?
What kind of tattoos and skin tones does Mad Rabbit work on?
What kind of results will Mad Rabbit produce?
Can I apply Mad Rabbit immediately after a tattoo session?
Customer Reviews
Great
Finally got a chance to use both products. Repair worked amazingly! Really feel liked it allowed the tattoo to set in and keep its original look. The balm really does give a "new" look to my ink and just in time for summer
Love it
I was unsure if it was gonna work. But wow omg what a difference the enhance ointment makes in how bright my tatts are after I use it. I haven't got to use the recovery yet because my next tattoo session isn't until June so I'm definitely excited to see how that works.
Love this product!
I've found the product does what it claims! My wife mentioned the vibrant colors came back to my old tattoos. I ordered the spf30 as well as a second jar of the renewal balm. Makes my ink pop! Thanks!👍🤘😎🤘
Awesome healing process
I had just gotten my tattoo a couple of days when I ordered the starter pack and I have to say once I used the soothing gel the itching went away and I didn't even scab. Now I'm using the balm and it my tatto looks fresh out the shop!
Amazing!
This stuff was amazing for a new tattoo, the cooling gel worked flawlessly, and will continue to use the balm on my other tattoos.