Soothing Gel
The Mad Rabbit Difference
The healing process for a new tattoo can be irritating. Other products contain petroleum jelly, which can prevent proper airflow to your tattoo while it heals. Soothe your new ink with Mad Rabbit's new Soothing Gel.
Apply Daily For First Two Weeks
Clear, See-Through Gel
Enjoy the Cooling, Alleviating Sensation
In Stock | Ready to ship from the USA ?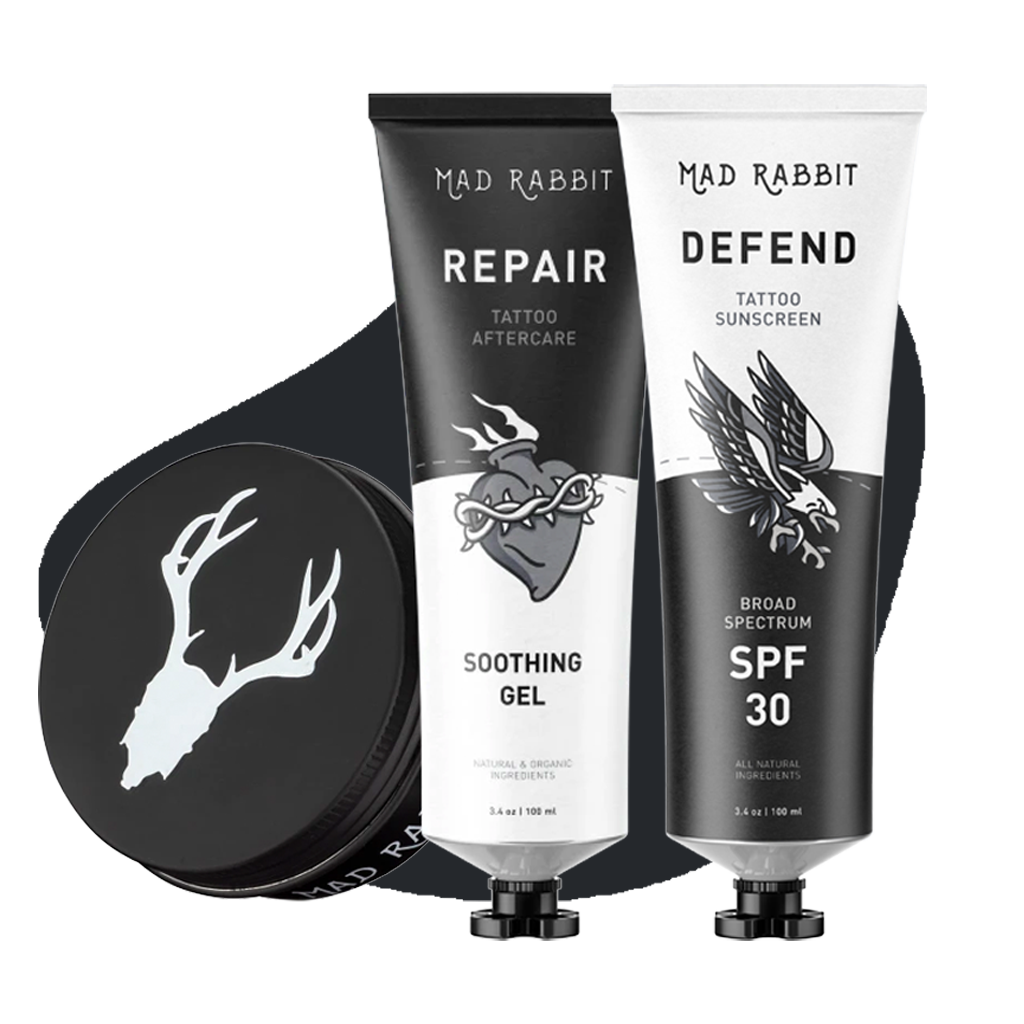 Try our Starter Pack
Save $20 + Get Free Shipping!

Why our Soothing Gel
Aftercare made easy

Repairs Damaged Skin

Soothes Skin After Session
Gentle on Sensitive Skin

Promotes Relief and Restoration
How to
Easy as Open, Squeeze, Apply
1Open your tube of Mad Rabbit Soothing Gel
2Squeeze the desired amount
3Apply gently in circular motions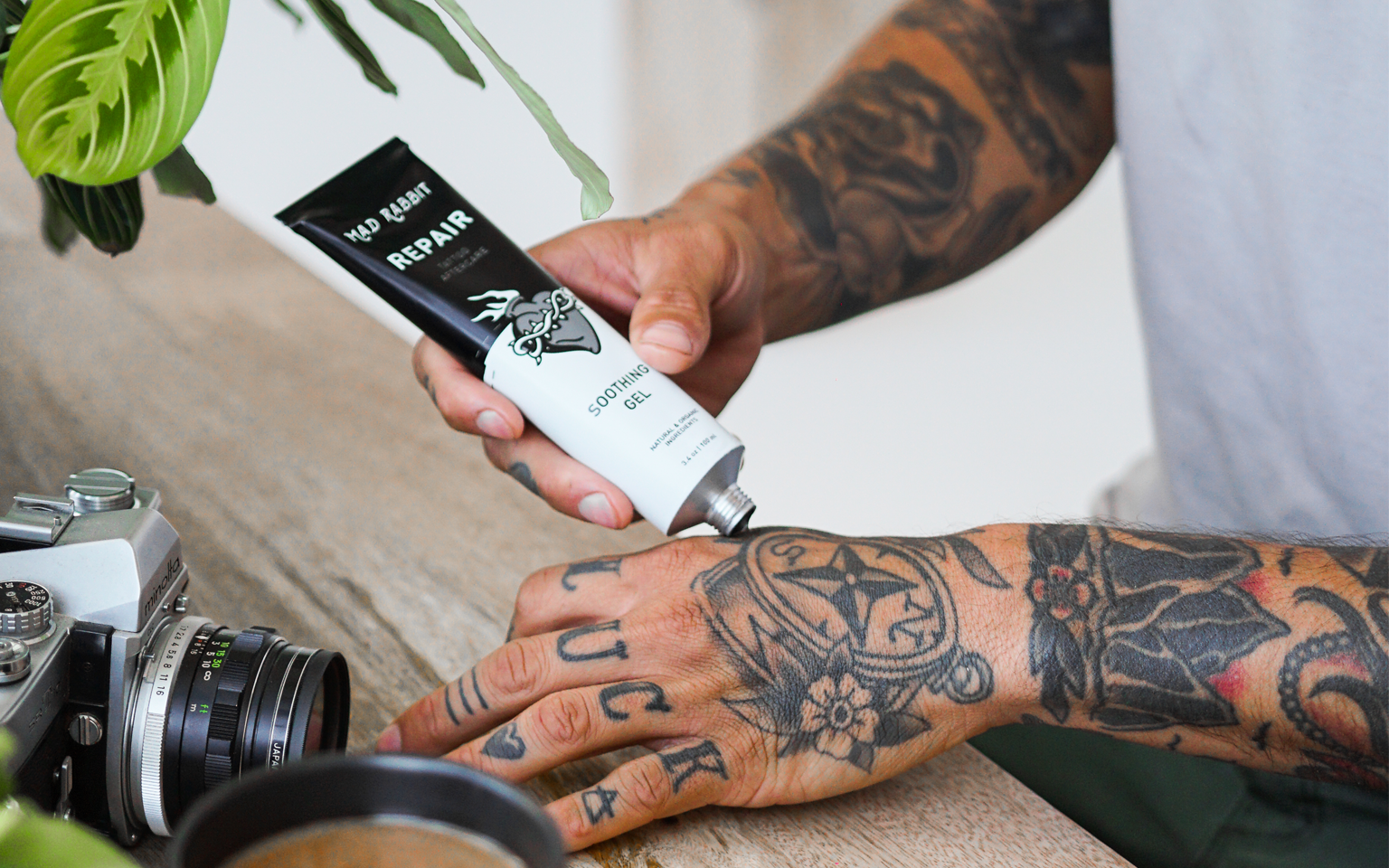 What's inside?
All natural, clean ingredients
Helps with tissue regeneration and softens the skin.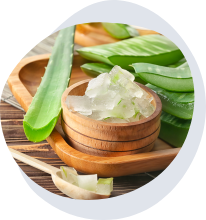 Aloe Vera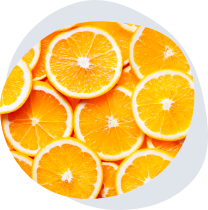 Vitamin C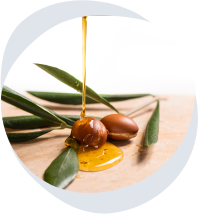 Argan Oil
see all ingredients

Frequently Asked Questions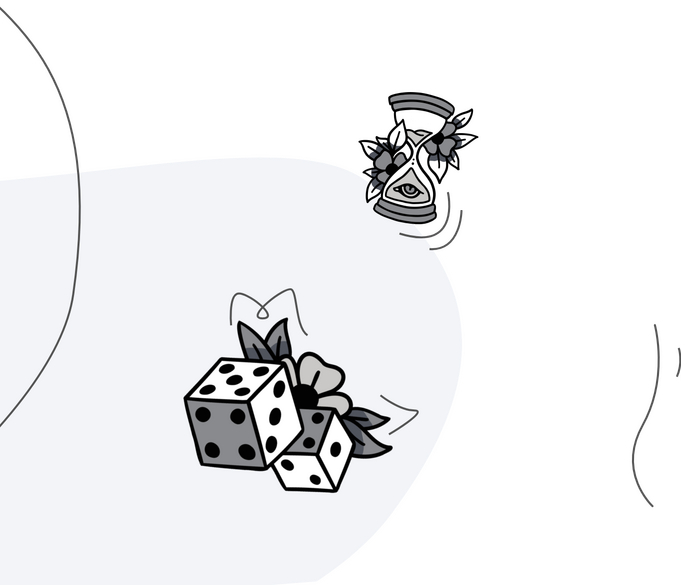 Photos submitted from our customers
What makes Mad Rabbit effective?
How is Mad Rabbit different from other Tattoo Aftercare Products?
Does Mad Rabbit work on old and newly healed tattoos?
What kind of tattoos and skin tones does Mad Rabbit work on?
What kind of results will Mad Rabbit produce?
Can I apply Mad Rabbit immediately after a tattoo session?
Customer Reviews
Best Damn Lotion
I used an competitor's brand, and it stunk.
After applying Mad RabbitTattoo, I was immediately pleased. No odor. No streaks. Just a smoothing sensation and remarkable glow up for my tattoos.
Miracle worker
This gel 100% stopped the Devil itch after a new tattoo. I will never get ink again without this stuff.
Believer
Love it. Turned a normally itchy and long process into the easiest tattoo after care ever
Healed so fast!
My skin is sensitive and tattoos always take forever to heal, and while I obviously can't guarantee this works for everyone I am BLOWN AWAY by how quickly I healed! I just got a tattoo a week ago today and literally all but one scab is completely gone! The itching and scabbing usually last me at least until week 2 or 3 but this gel healed me up so quickly. I 100% would recommend this product to anyone! I also experienced very minimal itching!