Soothing Gel
The Mad Rabbit Difference
The healing process for a new tattoo can be irritating. Other products contain petroleum jelly, which can prevent proper airflow to your tattoo while it heals. Soothe your new ink with Mad Rabbit's new Soothing Gel.
Apply Daily For First Two Weeks
Clear, See-Through Gel
Enjoy the Cooling, Alleviating Sensation
3.4 oz / 100 ml
In Stock | Ready to ship from the USA ?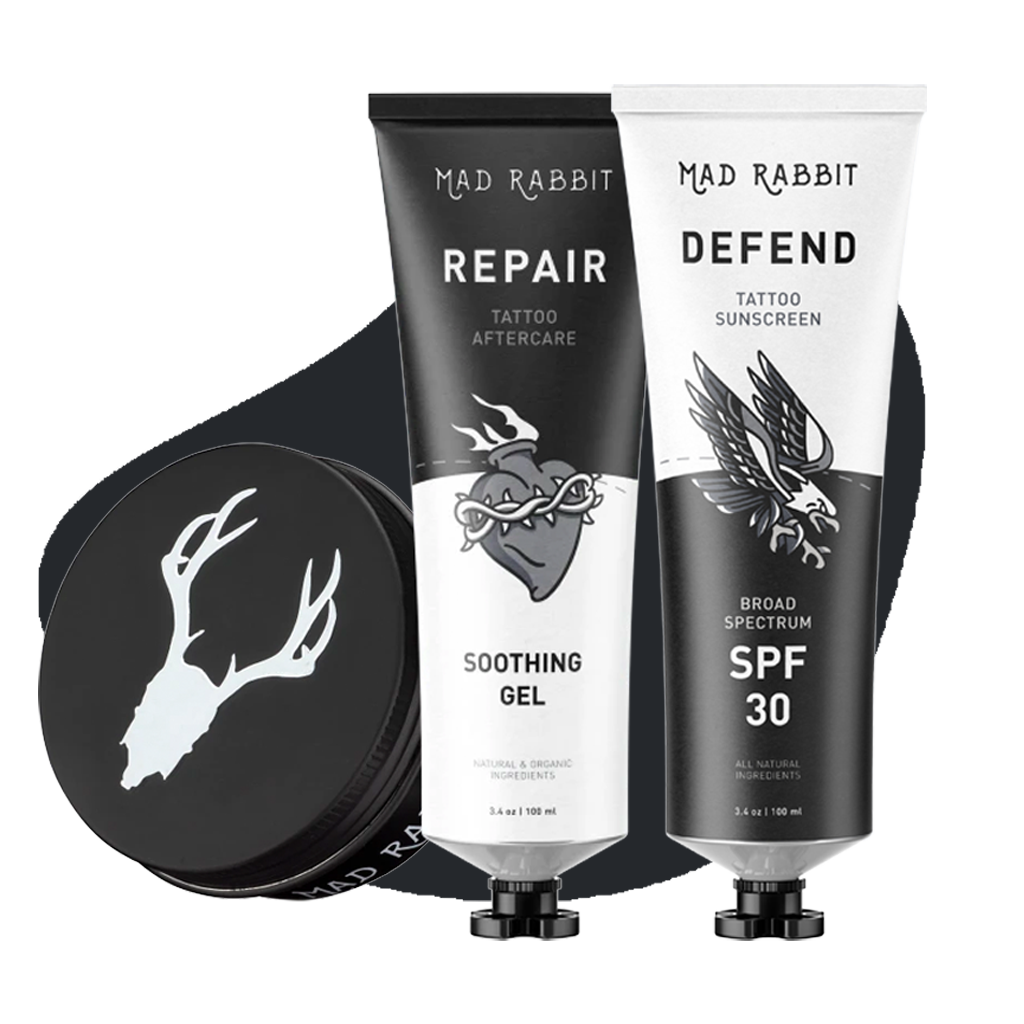 Try our Starter Pack
Save $20 + Get Free Shipping!

Why our Soothing Gel
Aftercare made easy

Repairs Damaged Skin

Soothes Skin After Session
Gentle on Sensitive Skin

Promotes Relief and Restoration
How to
Easy as Open, Squeeze, Apply
1Open your tube of Mad Rabbit Soothing Gel
2Squeeze the desired amount
3Apply gently in circular motions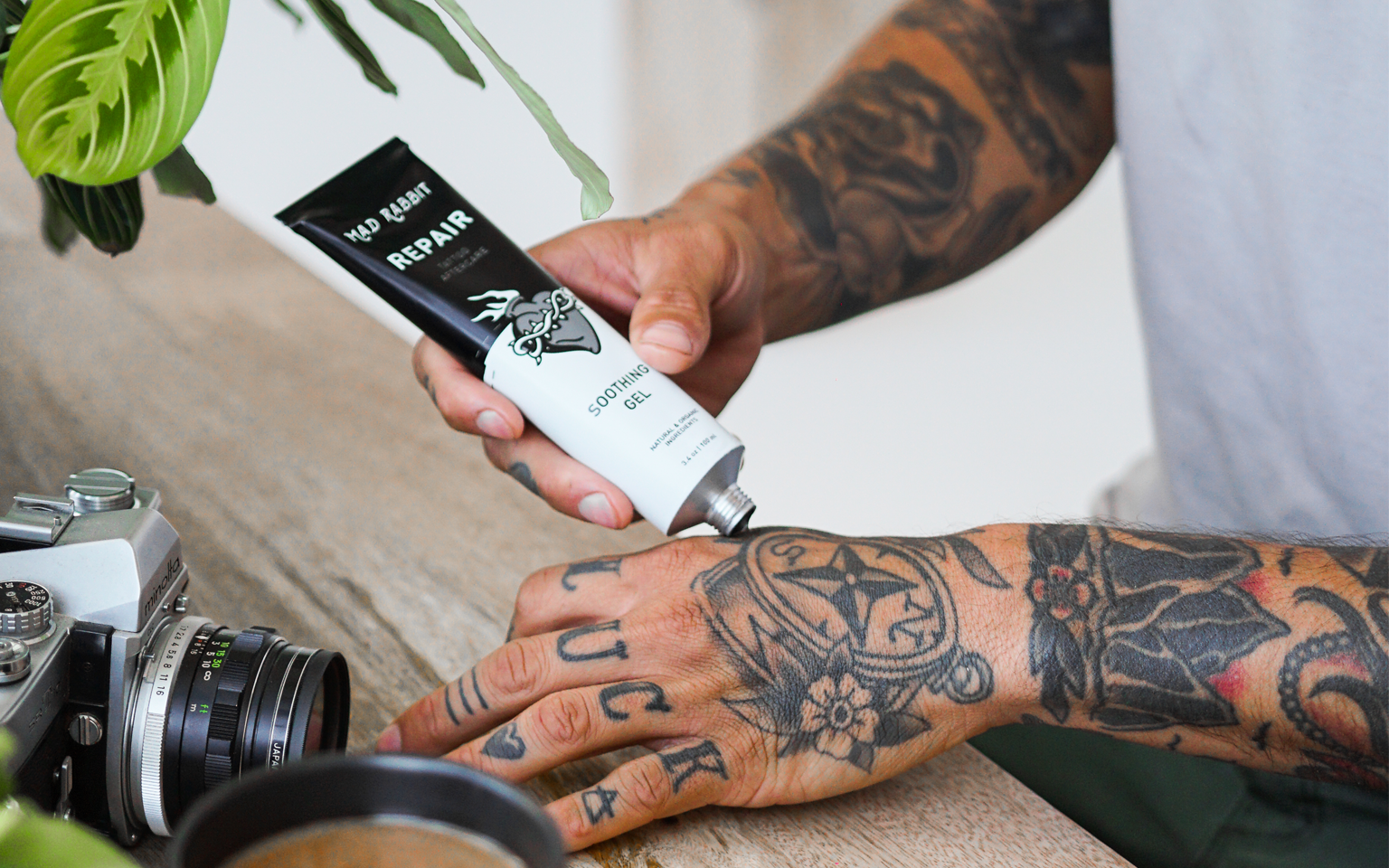 What's inside?
All natural, clean ingredients
Helps with tissue regeneration and softens the skin.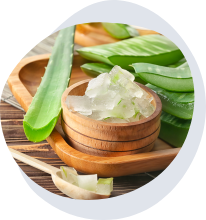 Aloe Vera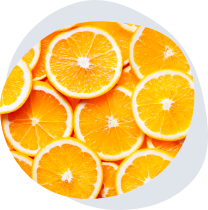 Vitamin C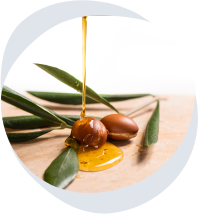 Argan Oil
see all ingredients

Frequently Asked Questions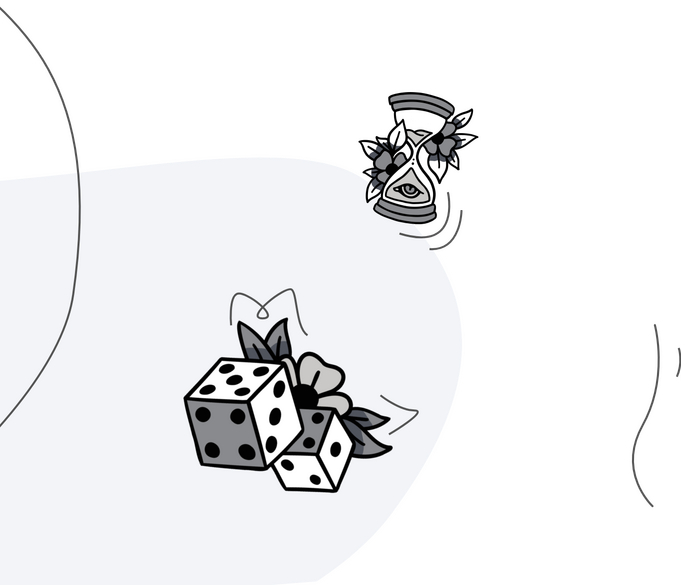 Photos submitted from our customers
What makes Mad Rabbit effective?
How is Mad Rabbit different from other Tattoo Aftercare Products?
Does Mad Rabbit work on old and newly healed tattoos?
What kind of tattoos and skin tones does Mad Rabbit work on?
What kind of results will Mad Rabbit produce?
Can I apply Mad Rabbit immediately after a tattoo session?
Customer Reviews
Best thing ever!!!
I LOVE this product!! I use it on ALL of my new stuff. I was surprised at how fast it works, and how quickly the sting/itch went away. 100% will keep using this product!!!
Balm good at healing tattoos!
My daughter found this product when she first started tattooing and I'll never change!
Awesome Product
I really enjoyed the product! I started using Mad Rabbit Tattoo products several months ago. When it came to finding a soothing gel for my recent tattoo - of course I turned to this company! I was not disappointed & entirely satisfied to feel like my healing time for the tattoo was short lived thanks to Mad Rabbit.
Love these products
Bought the starter kit so I got the After Care Soothing Gel, Tattoo Balm and SPF 30 sun screen. I used the soothing gel after getting my recent tattoo and it definitely helped the healing process and soothed the skin. I use the balm on my older ink and it does bring back the brightness for a little while. I like the smell. The sun screen I'm not as hip on. Still got a little sunburn on my arms but I can live with that.
Overall great products!