SPF 30 Sunscreen
The Mad Rabbit Difference
All tattoos are susceptible to sun damage. Protect your ink with our all-natural sunscreen before stepping out under harmful UV rays.
Protect Tattoo from Sun
Not Greasy or Oily
Apply Daily for Best Results
In Stock | Ready to ship from the USA ?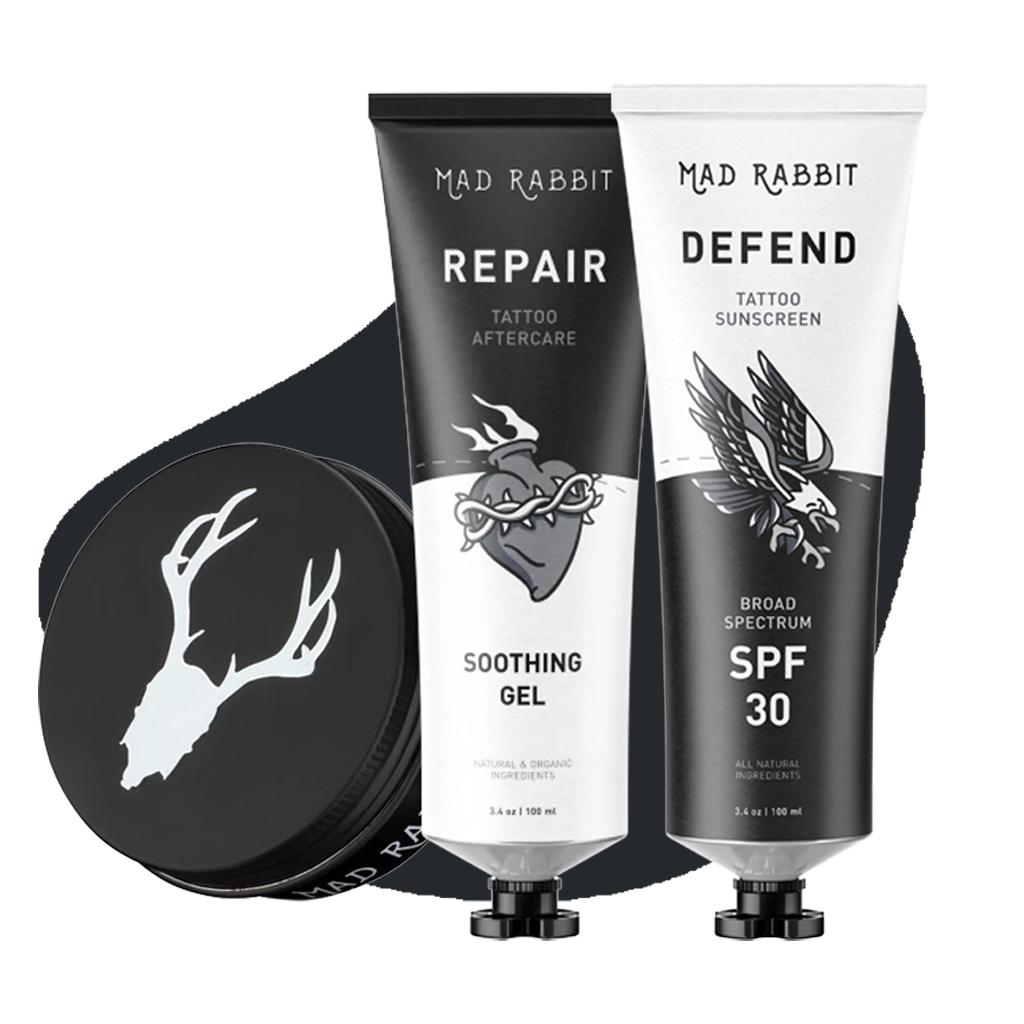 Try our Starter Pack
Save $20 + Get Free Shipping!
Mad Rabbit Subscription

No Commitments
You can cancel your subscription anytime you want.

Discounted Price
You 25% Off on every order!

Free Shipping
Every subscription order is shipped to your door for free.
Questions? Check out Our FAQ
Subscription will auto-renew based on your preference

Why our SPF 30 Sunscreen
Aftercare made easy

Shields Your Skin From the Sun

Fights Premature Aging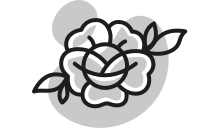 Prevents Skin Discoloration

Targets Fading
How to
Easy as Open, Squeeze, Apply
1Open your tube of Mad Rabbit SPF 30
2Squeeze the desired amount
3Apply gently in circular motions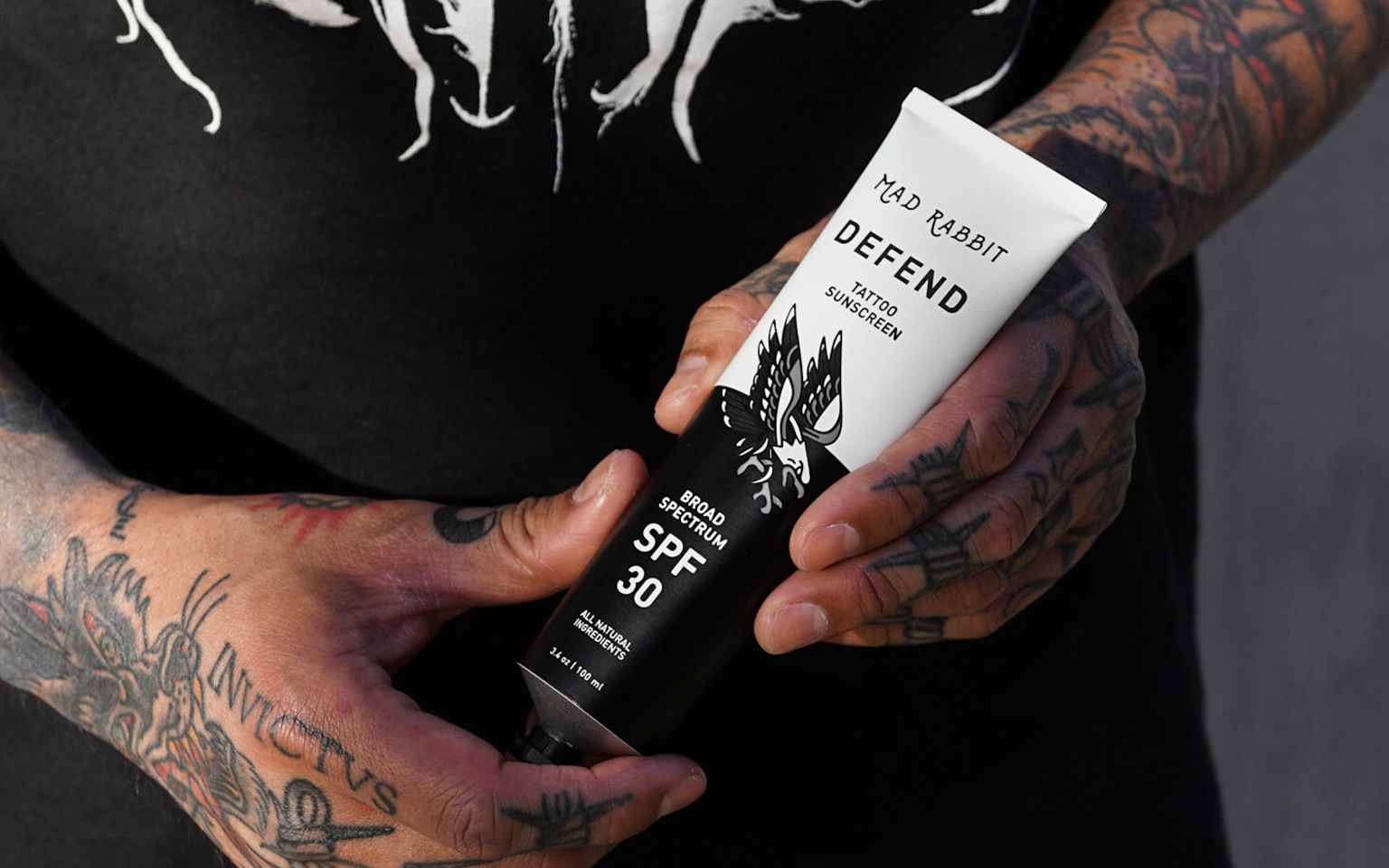 What's inside?
All natural, clean ingredients
Helps with tissue regeneration and softens the skin.
Carrot Extract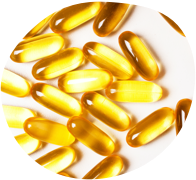 Vitamin E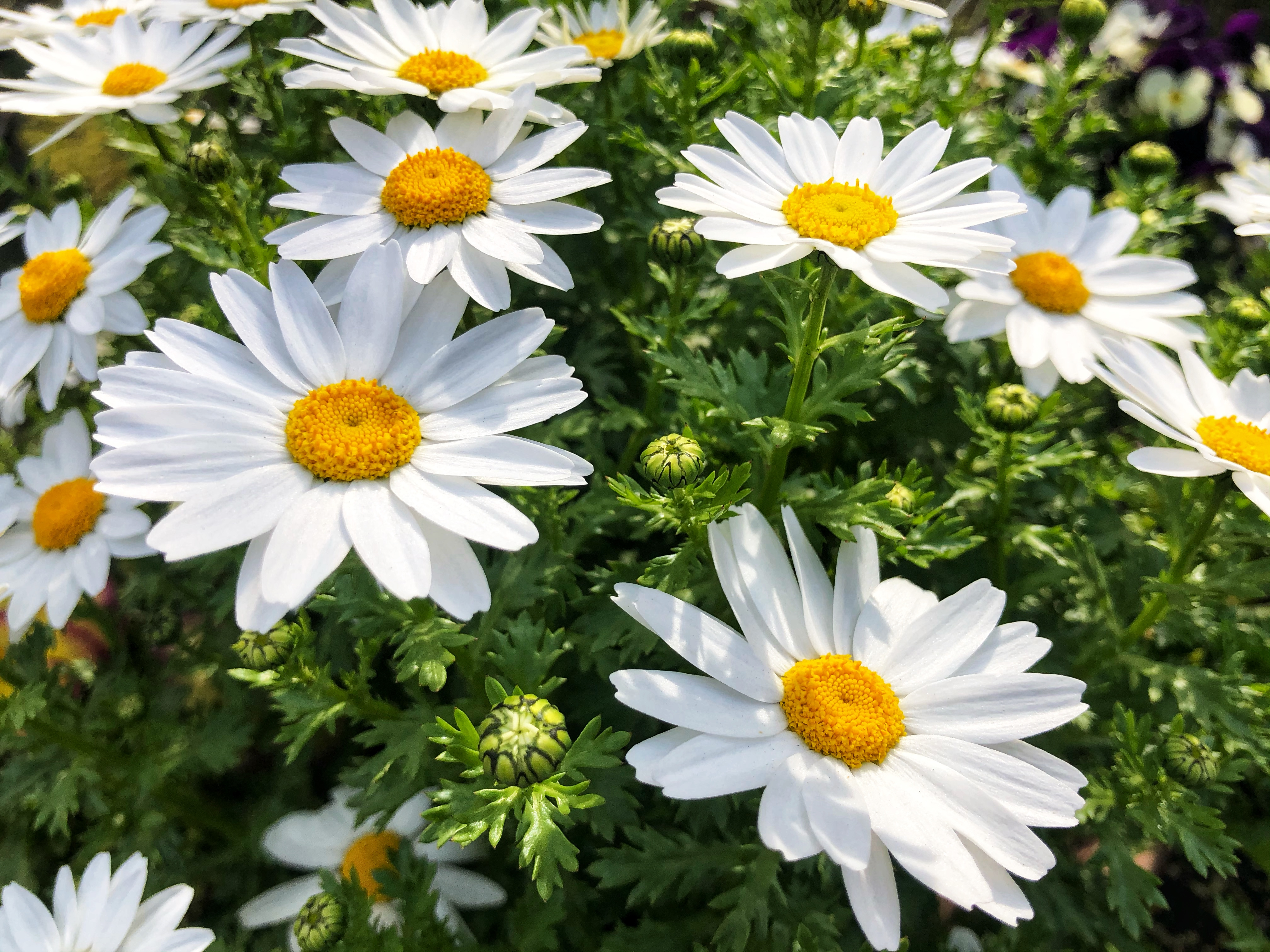 Chamomile
see all ingredients

Frequently Asked Questions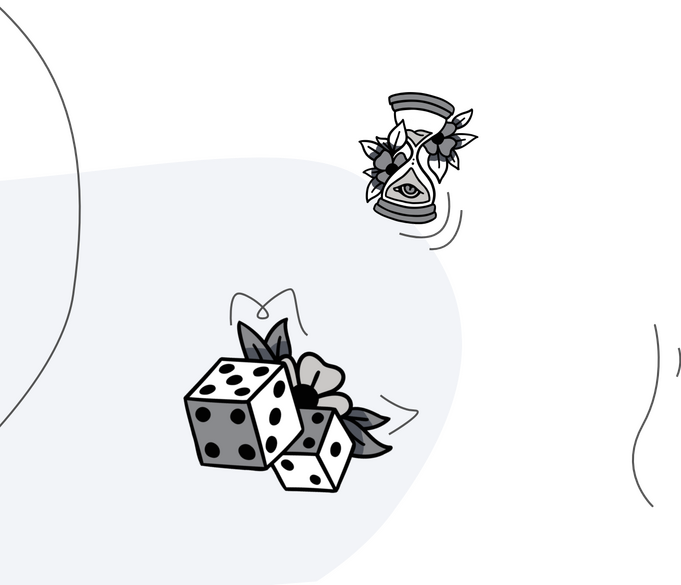 Photos submitted from our customers
What makes Mad Rabbit effective?
How is Mad Rabbit SPF Sunscreen different from other Tattoo Aftercare Products?
Does Mad Rabbit work on old and newly healed tattoos?
What kind of tattoos and skin tones does Mad Rabbit work on?
What kind of results will Mad Rabbit SPF 30 produce?
Can I apply Mad Rabbit immediately after a tattoo session?
Customer Reviews
Works great!
I am outside daily at work and apply this product before I go to work. So far it has worked great! I'm very happy with this product.
Great Product!
Amazing product, feels great on the skin!
I feel like it leaves your skin a bit white well for me it does cause I'm dark skinned but over all works